Date Published: December 8th, 2020
Publisher: Open Arms Community Church Media Division
Have you ever wondered why God loves us so much? Does the idea of Salvation seem foreign to you? In this powerful book, Dr. Joseph Guy explains what living the Christian life is all about. The law given to Moses was never meant to save us; it was only meant to guard us until such a time as God chose to introduce the concept of grace into the world through His Son Jesus Christ. What the law could not accomplish, grace could. Humanity is simply beggars at the door of God's mercy, we do not deserve His love, yet He lavishes it upon us. Grace is the agent that God employs to express His divine love to all humanity. Instead of living according to the law, God calls us to live according to His grace. The Christian life is more than just reading your Bible, praying, and going to church; it is a style of living, not an act of living. When we open our hearts and accept God's grace, we are abandoning the law's demands for a lifestyle patterned after God's Son Jesus Christ. Grace is the miracle of God that changes everything.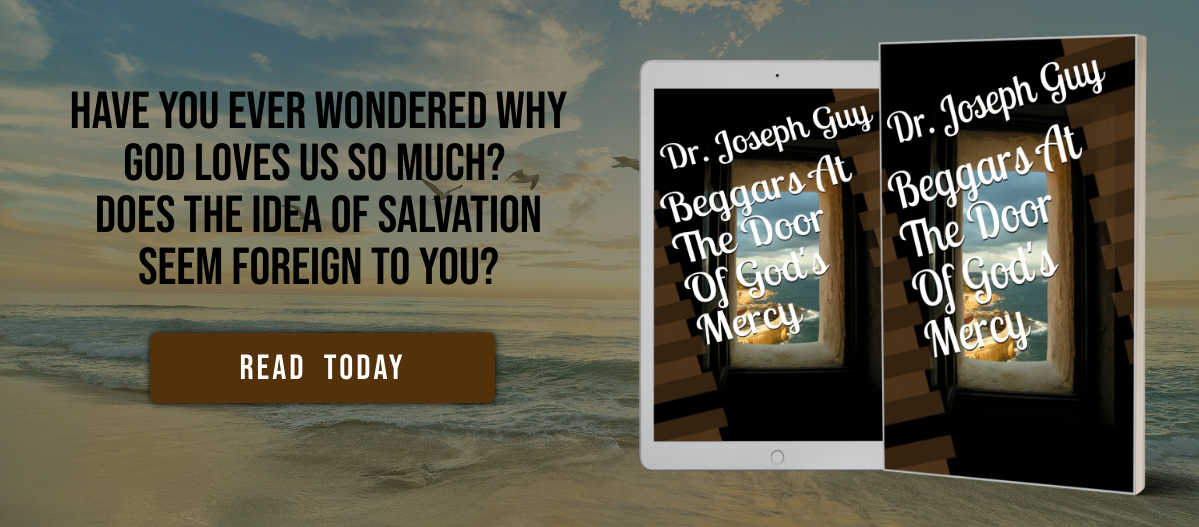 What Are Your Writing Quirks & Must-Haves To Write
As an author I have many unique quirks and must-haves that set me apart from the vast majority of writers in the industry, here are some that are at the top of my list.
Before the first letter can hit the screen of my laptop I must-have the right font and font size or else my entire writing project will never get off the ground because I will be distracted by these two very important elements. Having the correct font helps me to focus on writing in a clear and concise fashion, without the correct font I would be hard pressed to correlate my thoughts. Having the correct font size helps me to separate my thoughts and ideas in an organized manner, if the font size is not correct all my thoughts and ideas will be jumbled into one giant mess.
While writing I have this nagging quirk that will not let me off the hook no matter how hard I try to overcome it. I must edit my writing as I am writing. Most writers wait until their writing project is finished before they edit their work, I on the other hand cannot wait until it is finished. It must be edited as I write. If I try to continue to write while there are edits to be made my mind will begin to race with all of the backtracking I will have to do when the project is finished, so instead of dealing with a racing mind I edit my work as it is being created.
Another must-have is an organized workspace. If my desk is cluttered or my space is not set-up to my liking then my "OCD" will kick-in and I will stop what I am doing and get my workspace in order before I continue with my writing project. This is definitely a must-have for me because my mind works only when my surroundings are organized and in their proper place, otherwise I am a total mess until my "world" is organized again.
This quirk is one that I feel makes me a better writer and without it I might not even be a writer at all. While writing I imagine what my readers will think when they read my work. Every so often as I am writing I will stop and reread what I have just written and imagine what my readers will subconsciously think when they read what I have just written. I am a better writer because of this quirk since I write with my audience in mind, what they think is of the utmost importance to me.
These quirks and must-haves make up the writer that I am, without them I would not have a unique voice in the sea of written words that surrounds us as a society.
About the Author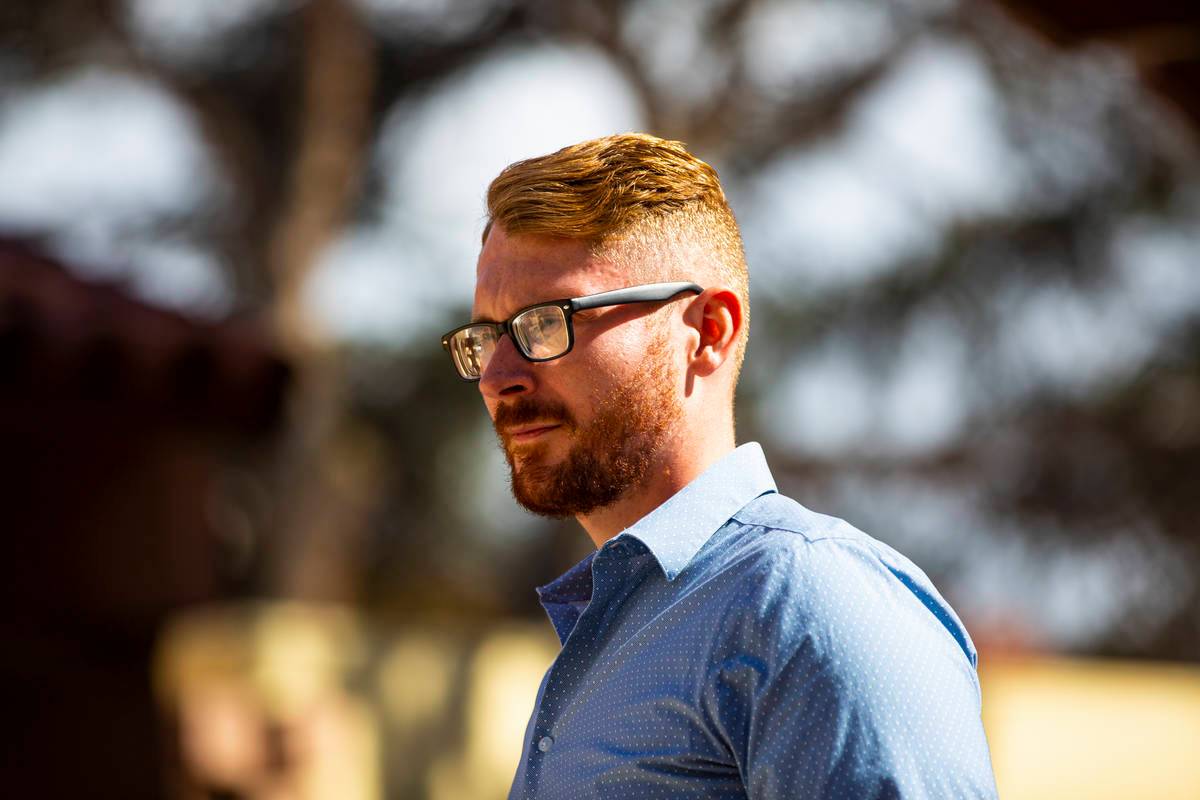 Dr. Joseph Guy will earn his Doctor of Ministry in Pastoral Leadership in 2021 after completing his Master of Theology in 2020. He is the former Lead Pastor of Open Arms Community Church and current President of the Joseph Guy International Ministries. In 2020 he became the host of the international podcast "The Sunday Hour with Pastor Joseph." In his spare time, he enjoys reading and being outdoors.
Contact Links
Twitter: @openarmslv
Purchase Links