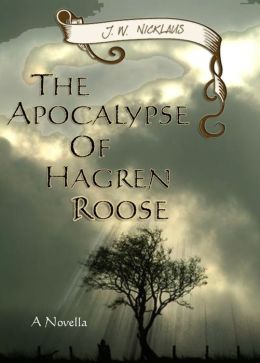 Once a small-town success and happy family man, Hagren Roose finds his slide backwards at once abrupt and wrenching. His small-town mentality sets him on a journey of his own making, of which he has no control—and only he can atone for.
We know everyone has their own idea of the after life, Heaven and Hell, Judgment Day and whatnot. The author has put his own spin on just that. He has put together a wonderfully written story of one mans open window opportunity to face head on his past and how to redeem himself from it.
I loved that the characters were not only easy to relate to, but were personable. This was a short read but a good read that makes you think but also easy to enjoy.
I recommend this read.
I received this book for review from Pump Up Your Book