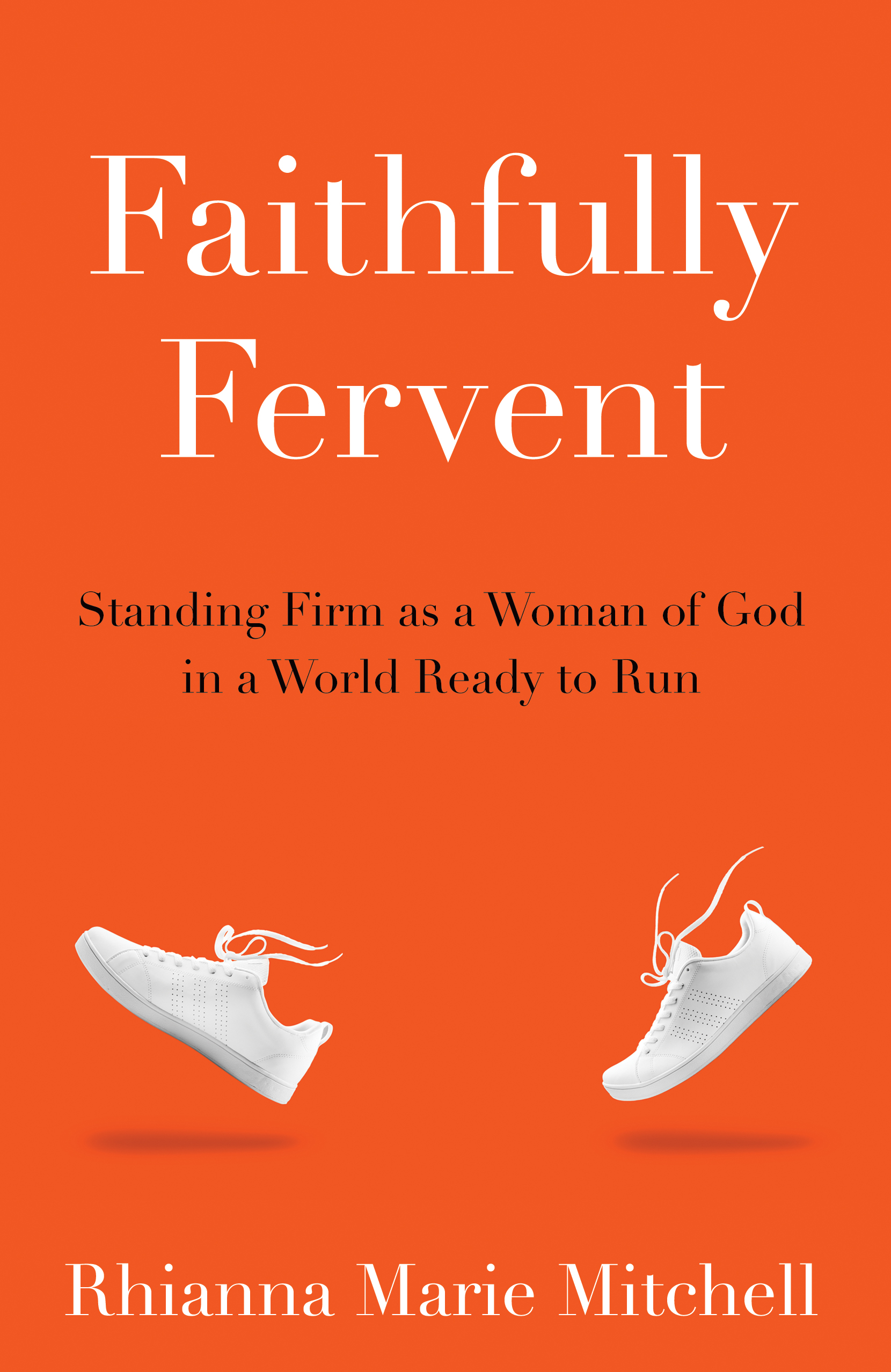 Religion
Date Published:
November 4th, 2019
Publisher: Clay Bridges
Faithfully Fervent takes you along the journey of how Christ resurrected a once-dead life inside and invigorated a radical fight for love and redemption. This journey is rooted in what it means to truly stand for Christ and His promises when faced with the most debilitating adversity. Faithfully Fervent takes you through a transformative process to equip you to stand firm as a child of God despite the world's invitation to run.
To say yes to becoming a fierce warrior.
To run your race with endurance and chase the prize that is Christ.
To faithfully choose to become agape love because of how He loves.
To fight the battle and become victorious when, against all odds, the world pressures you to do otherwise.
Strip off all your pride. Deny self. Pick up your cross. Get ready to live free and do a mighty work to bring glory to our Lord and Savior Jesus Christ. Your story serves a mighty purpose because God isn't finished with you yet.
Come along on the journey to being Faithfully Fervent.
Excerpt
You don't ever run a race anticipating that you will quit. You run a race with the intent to cross the finish line. The goal and driving force is ultimately to obtain the prize of victory. You have put countless hours of conditioning, training, sacrifice, and intense discipline into preparing for the race, which has equipped you with strength, endurance, and perseverance.
What about the opposite? If you never trained for your race and showed up at the starting line, you wouldn't under­stand how to pace yourself. Once the gunshot was fired, you would immediately take off, flooded with adrenaline pumping through your veins and ready to give it all you have. You would try to stay in first place, but as time passed, you would start to notice that the runners who are steady and slightly behind start to pass you.
What happens when your strength starts to fade and you left all your driving or motivating factors at the starting line?
Anxiety starts to kick in. There's not much more you can give. More and more people start to pass you, and you're completely unsure what to do. You're tired. Your muscles are starting to give out. Exhaustion is finally setting in. You start to waver, and more than likely, you won't finish your race—at least not in first place.
This is why it's imperative that you learn how to fight to endure and persevere.
Guest Post
We long for connection. We long to know that we aren't alone. We long for hope that this too, by the will and grace of God, shall someday pass; not only pass, but become something transformative and beautiful. Something that will mark our lives forever by a battlescar exemplifying strength, courage, and a fight that pressed on.
This, friends, is my story.
Faithfully Fervent is my journey through the deepest depths of heartache, surrender, self-reflection, radical love, and transformation.
I journaled every single day for 8 months on how God was moving, challenging me, convicting me, and how He resurrected my broken heart and life through this difficult season. Within 4 months, I was able to compile this into a story, which was met through much prayer and wisdom along the way from my biblical community.
One of the greatest challenges I faced in writing this book is how The Lord pressed and led me to write from an entirely raw and transparent perspective. My motivation in completing the mission of my book was to be a challenge for our culture today. The challenge of being completely authentic — in expectant hope that people could relate to my story in any aspect of their life and not feel alone.
In hope people could be empowered to embrace what's real.
In hope people could feel heard.
In hope people could be reminded it's completely okay if everything is falling apart by the strength of your own two hands.
It's okay because you have a God who is going to breathe new life into those ashes in exchange for something immeasurably more beautiful than you could imagine. I can promise you this as a testament.
My prayer for you in our paths crossing along the pages of my journey is that you encounter the power of The Holy Spirit in the most profound way, and that you let Jesus in to bring healing and hope into your life.
If I can leave you with one thing, it is to be reminded of how mighty your purpose as a chosen child of God is, and that God WILL redeem your story to bring glory to The Kingdom. Believe and receive that in faith and expectant hope.
As we part I'd love to share with you the verse I clung to during this season, and what I have been led to share as my testimony:
"You intended to harm me, but God intended it for good to accomplish what is now being done, the saving of many lives" Genesis 50:20 (NIV)
Thank you for blessing me with your time, and for this opportunity to be featured on your blog today!
In Christ,
Rhianna Marie Mitchell
About the Author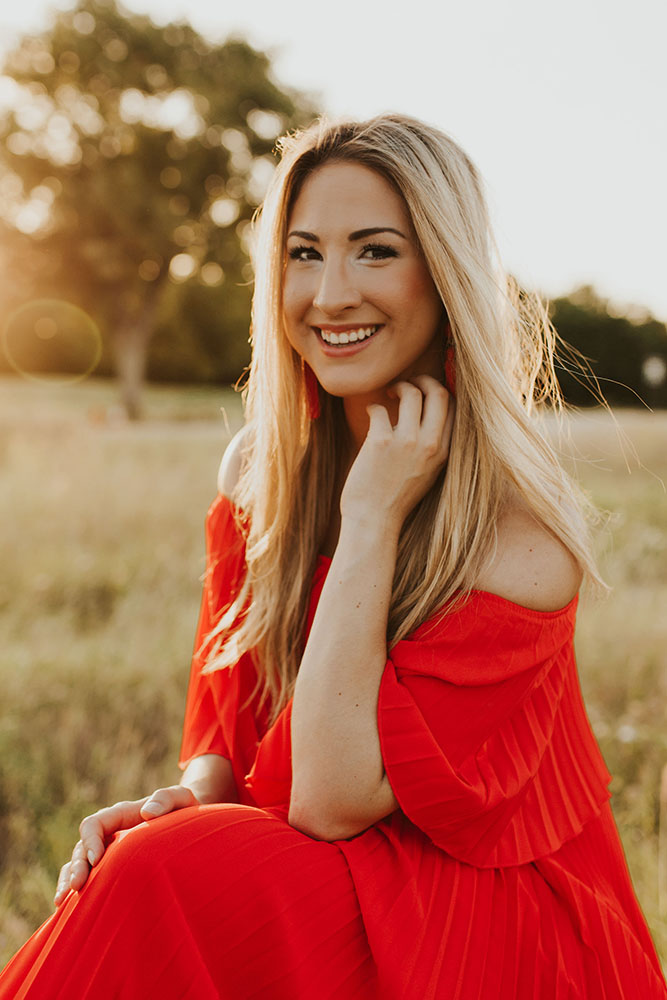 Rhianna Marie Mitchell is a woman of God who is radically pursuing her mission to mirror God's vision. She was born and raised in Texas and currently resides in Dallas. Rhianna is a pediatric registered nurse and is passionately following her calling into ministry. Her mission is to help bring hope and healing through her testimony.
Contact Link
Purchase Links