Musing Mondays is a weekly meme hosted at
The Purple Booker which asks you to answer either the random question or one of the following prompts:
Gone Girl by Gillian Flynn
The Roanoke Girls by Amy Engel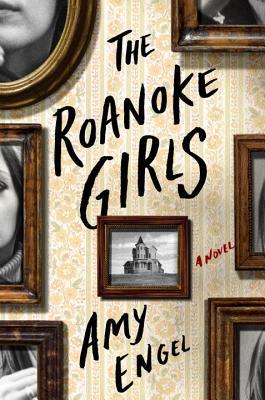 A Darker Shore by Malia Zaidi
Two Days Gone by Randall Silvis
Up next I think I'll read…
Camp 80 by Lee DuCote
I'm super excited to tell you about (book/author/bookish-news)…
My review for Clam Jam by RC Boldt and a couple cover reveals and giveaways! Come check them out!
This week's random question: What do you think about books being made into movies or tv shows and do you always read the book first?

I love it, brings the mental movie picture (the movie we create in our minds while reading the book) to real life for us readers. Some classic television shows and movies are from book series and stand-a-lones. Such as Sex and the City and Pride and Prejudice. I highly prefer to read the book first, but there are times I don't mind watching the movie first at times (such as when I get the movie from the library but own the book, I have a limited time to watch the movie) so reading the book will enhance the movie and fill in the blanks. Like with The Help. They left out pivotal and essential details so the watcher needed to read the book (The cast was excellent).